Skip to product information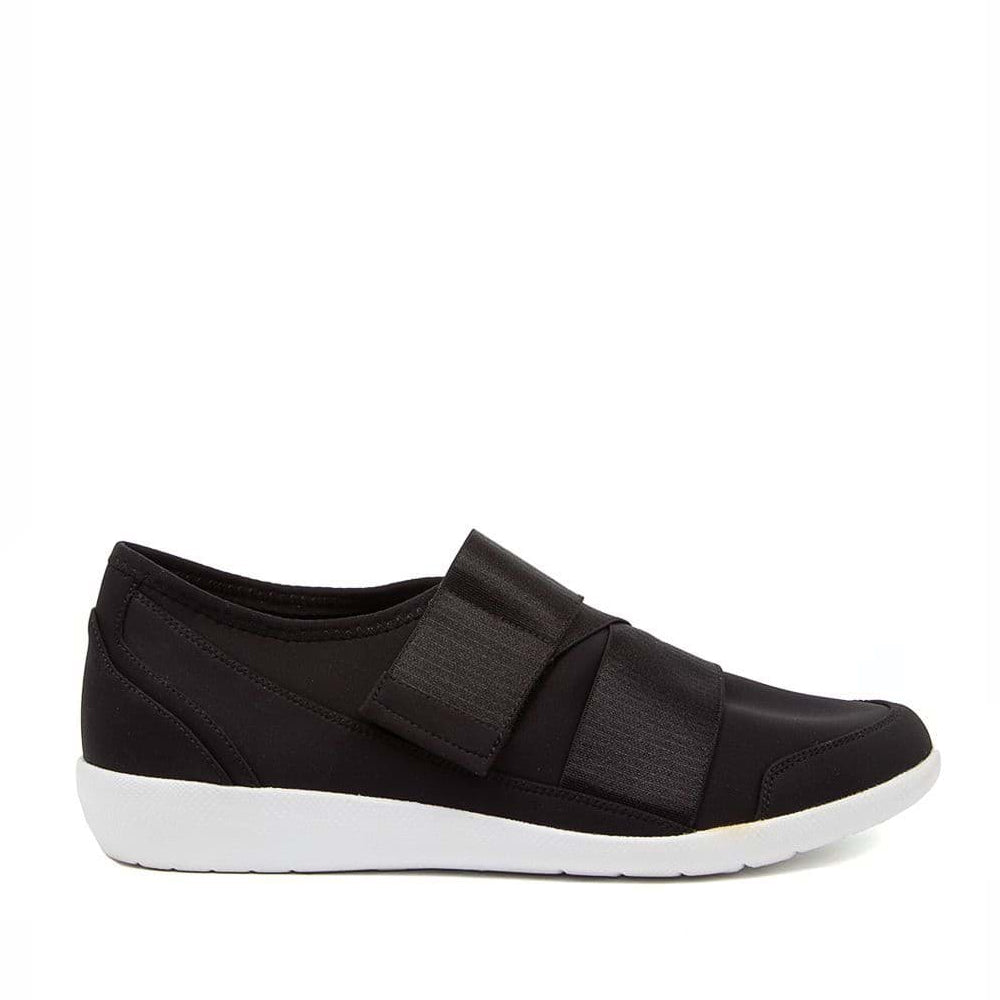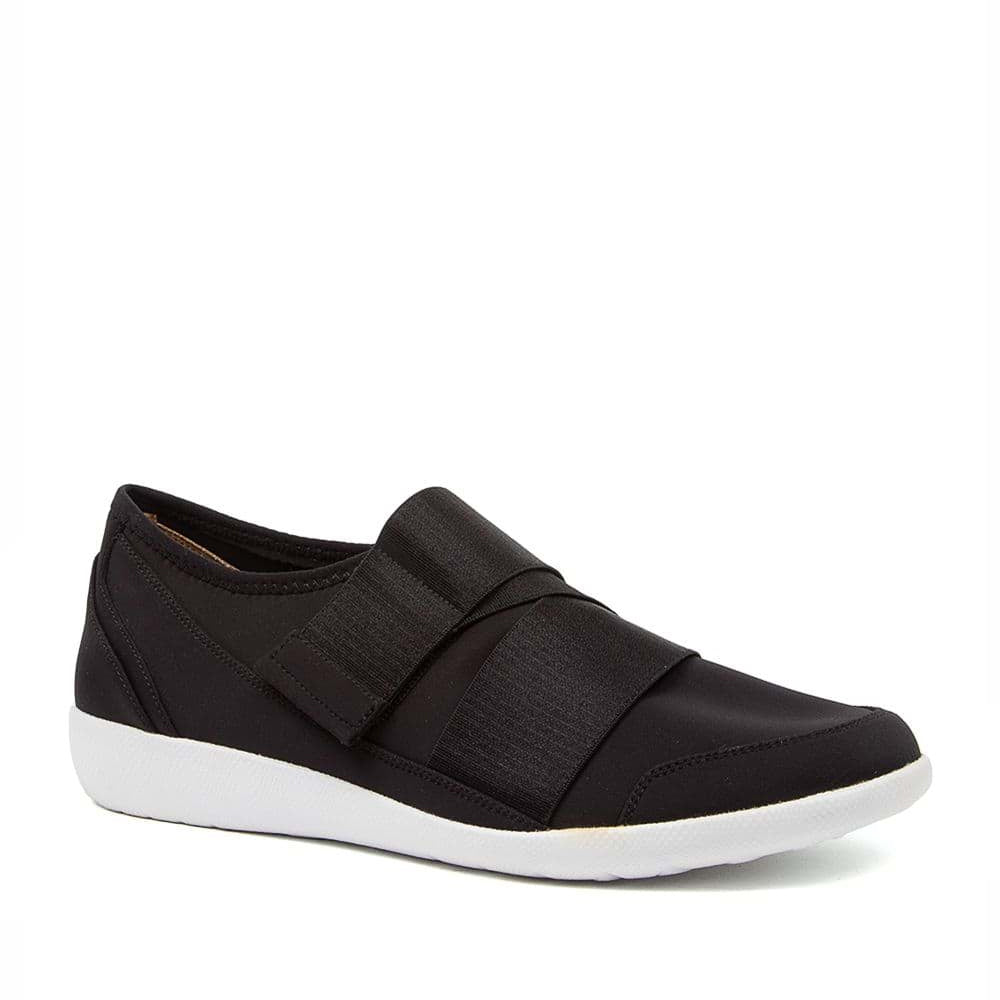 ZIERA - URBAN-XF-ZR - BLACK/WHITE
Sale price
$149.95
Regular price
$179.95
Tax included.
Free shipping on all orders over $70
URBAN by Ziera is supportive, sporty style to feel good about, made from entirely vegan-friendly materials with a riptape webbing strap instead of laces, for a sleeker look. It's fitted with a removable Active Comfort footbed with a TPU heel cradle and PU gel pads for shock-absorbing support, which can be swapped out for personalised orthotics. It features the brand's XF design, allowing the fit to be customised by adding, layering or removing the included forefoot inserts.
Machine wash on a cold gentle cycle and hang to dry out of direct sunlight.
Material                  Fabric
Heel Height (CM)   3
Width                     Wide
Footbed                 Active Comfort
Fit Notes                Standard W Sizing With Forefoot Insole For A Tailored Ff Fit
Riptape Strap Fastening
Ziera Active Comfort Shock-absorbing Footbed
Vegan-friendly Materials
Removable Inserts Included
Machine-washable