Skip to product information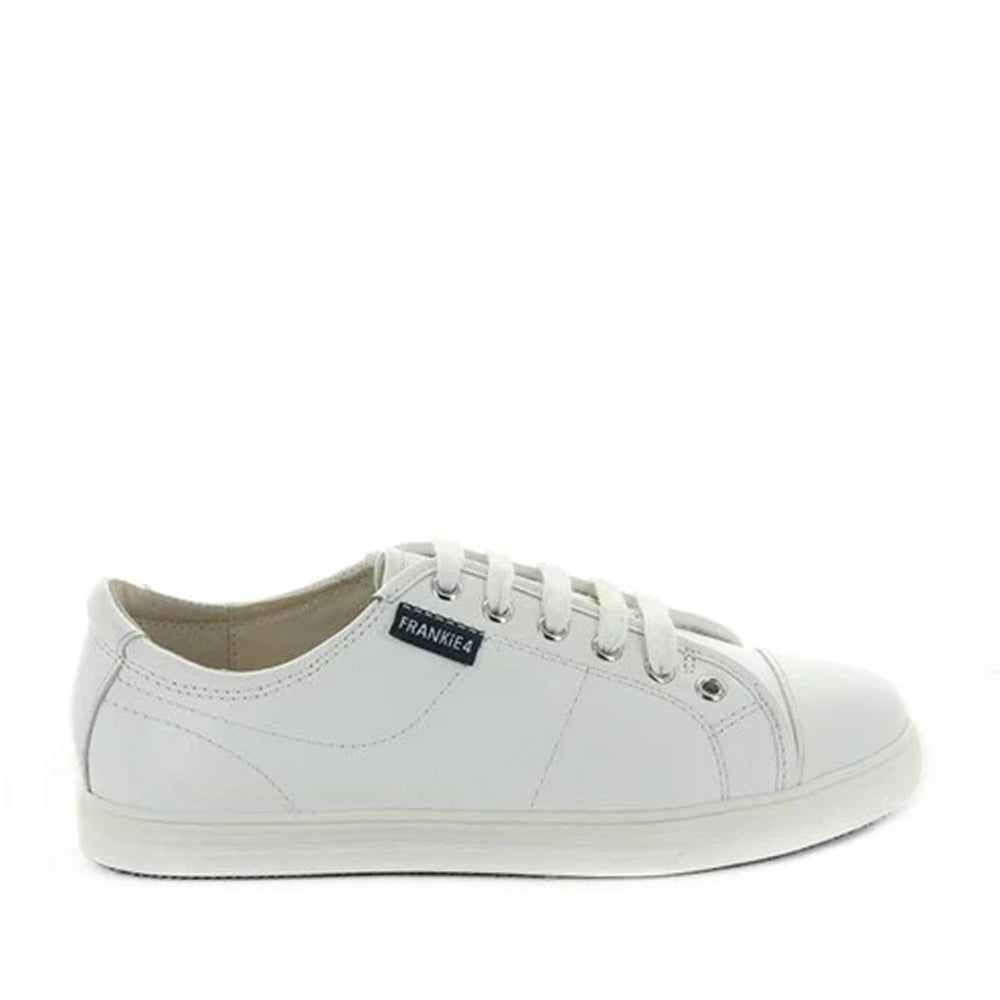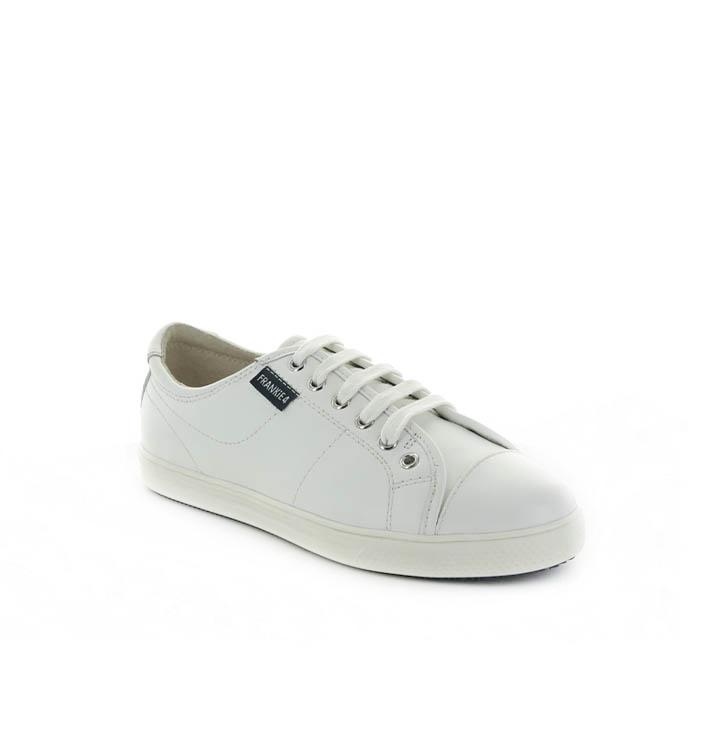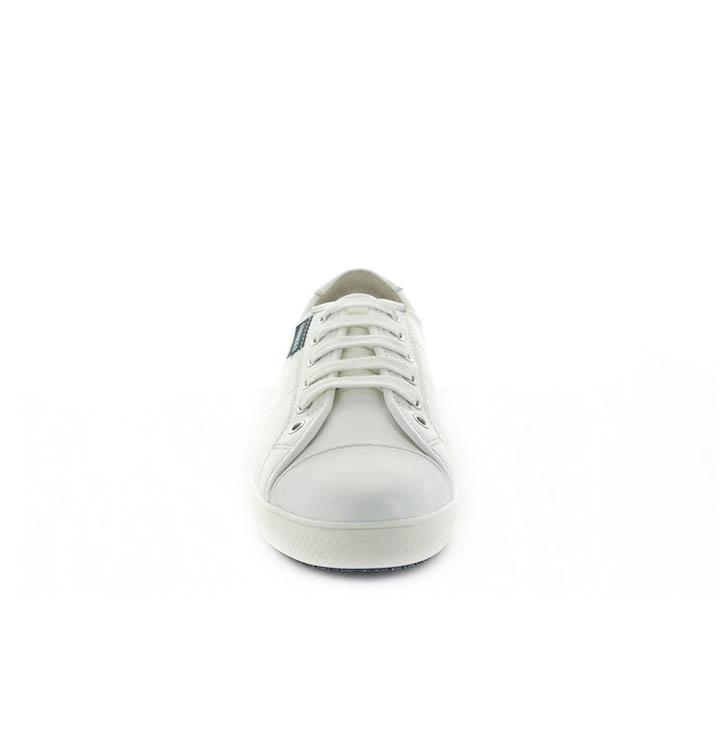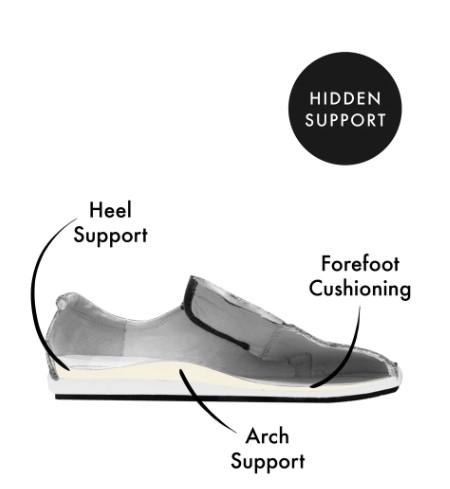 FRANKIE4 - NAT II - WHITE
Sale price
$269.95
Regular price
Tax included.
Free shipping on all orders over $70
NAT is your new go to shoe! A perfect addition to any outfit, NAT will take you through Summer in shirtdress and skirts into Autumn with jeans and jackets.
Styling Tip: For a simple and chic weekend look, slip on NAT without laces with some lived-in denim and a white t-shirt.
NOTE: If your preference is to wear these with laces, and you feel the elastic gusset is tight across the tongue, simply cut the elastic to release the gusset. It's simple to do, but do cut carefully to avoid the leather of the shoe. This easily transforms this shoe to a standard lace up shoe.